American Airlines Flight 191 was a regularly scheduled passenger flight from O'Hare International Airport in Chicago to Los Angeles International Airport. The McDonnell Douglas DC-10-10 crashed on May 25, 1979, moments after takeoff from Chicago. All 258 passengers and 13 crew on board were killed, along with two people on the ground. It is the deadliest aviation accident to occur on U.S. soil.
One particular passenger wrote about their fear of flying:
Judith Wax frequently contributed to Playboy, notably the annual "Christmas cards" piece that "presented" short satirical poems to various public figures. In her 1979 book, Starting in the Middle, she had written about her fear of flying on page 191. "When the job required travel, I developed such a fear of airplanes my head trembled from takeoff to landing…"

PAGE 191. Creepy.
In the late '90s, pop-culture historian Bill Geerhart had a little too much time on his hands and a surfeit of stamps. So, for his own entertainment, the then-unemployed thirtysomething launched a letter-writing campaign to some of the most powerful and infamous figures in the country,…
The look on Bill's face in the last frame got me.
(Source: zuulie)
Grave of the day and Happy Deathaversary to Jackie Coogan, aka Uncle Fester!
Fun fact: He was married 4 times, the first being to iconic pin-up and actress Betty Grable.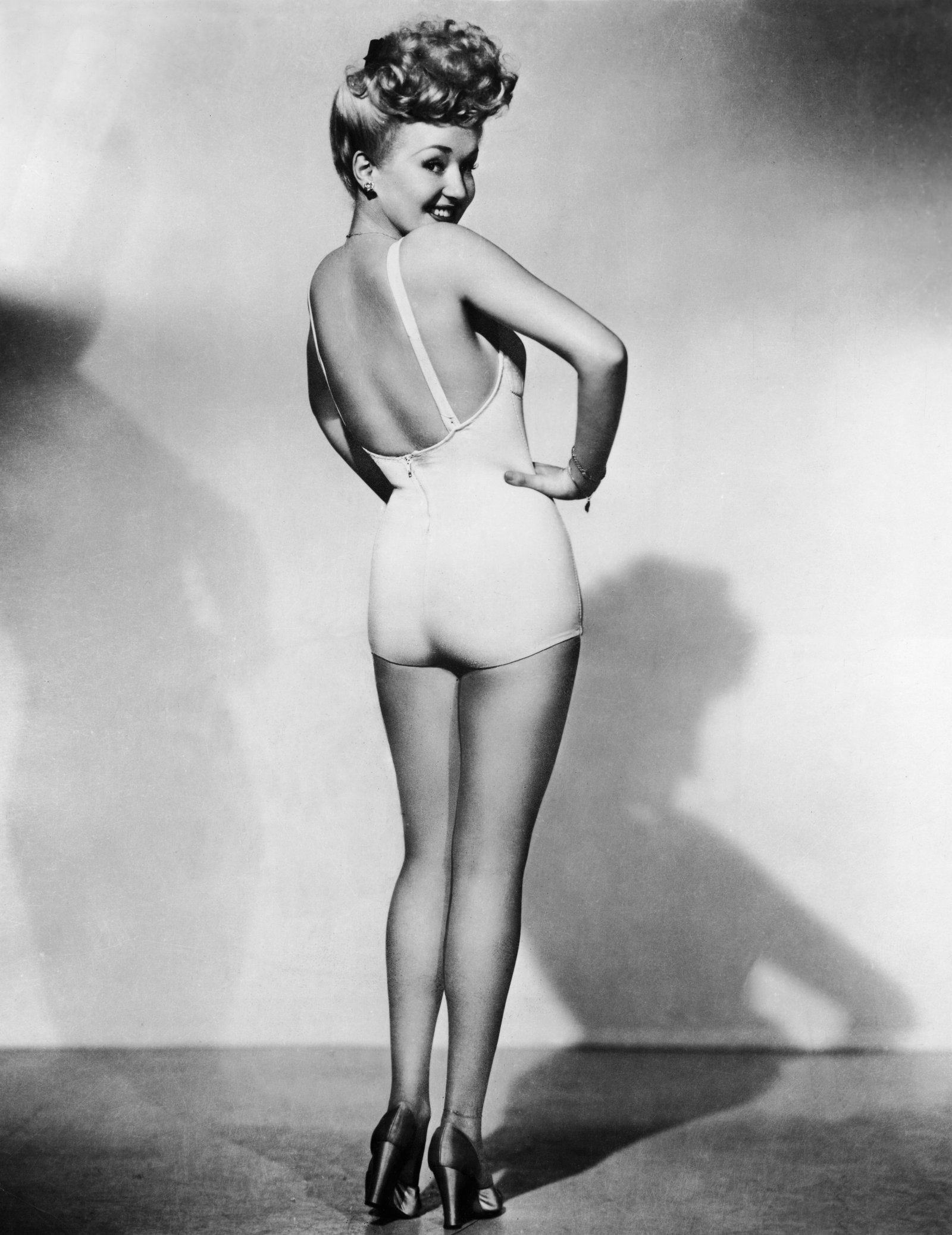 Harold Ramis, Chicago actor, writer and director, dead at 69

Best-known as an actor for 'Ghostbusters', 'Stripes', writer/director for 'Caddyshack', 'Groundhog Day'

Harold Ramis was one of Hollywood's most successful comedy filmmakers when he moved his family from Los Angeles back to the Chicago area in 1996. His career was still thriving, with "Groundhog Day" acquiring almost instant classic status upon its 1993 release and 1984's "Ghostbusters" ranking among the highest-grossing comedies of all time, but the writer-director wanted to return to the city where he'd launched his career as a Second City performer.